Initially, I thought calling my website AKBL was a clumsy step. However, I figured it would be a brilliant idea to use Acronyms to reflect three of my key interests. If you're not sure what it entails, Anime is represented by the letter A, K is for Korean drama, and Bl is for Boy's Love. One of the reasons I want to shorten my website's name is because of this.
So, to cut to the chase, what are my goals for this website? My main goal for this website is to have a good time. I just want to build a forum for people who share my interests to be able to share and relate to one another.
Today's News on AKBL.
Anime News
For all my anime fans out there, the news that one of the best-selling anime series of 2020, "Demon Slayer," will be released in the United States on March 16, 2021, is exciting. "Demon Slayer the Movie: Mugen Train" is the title of the film. Following the death of Tanjiro's kin, he sets out on a quest as a demon slayer, and the story begins on the train.
Fans are expressing their enthusiasm for the film on social media sites. Fans on Tiktok showed videos of going to the movies to share their creative aspects and joy from the film.
K-drama News
There are several dramas airing this month April, including the iconic Korean drama Penthouse, which just finished its second season and is in talks to air the third season in July. The show's fans are ecstatic and can't wait for it to premiere.
This month's new Korean dramas to watch include the following. Law school, selling your haunted home, becoming a taxi driver, and more are all possibilities.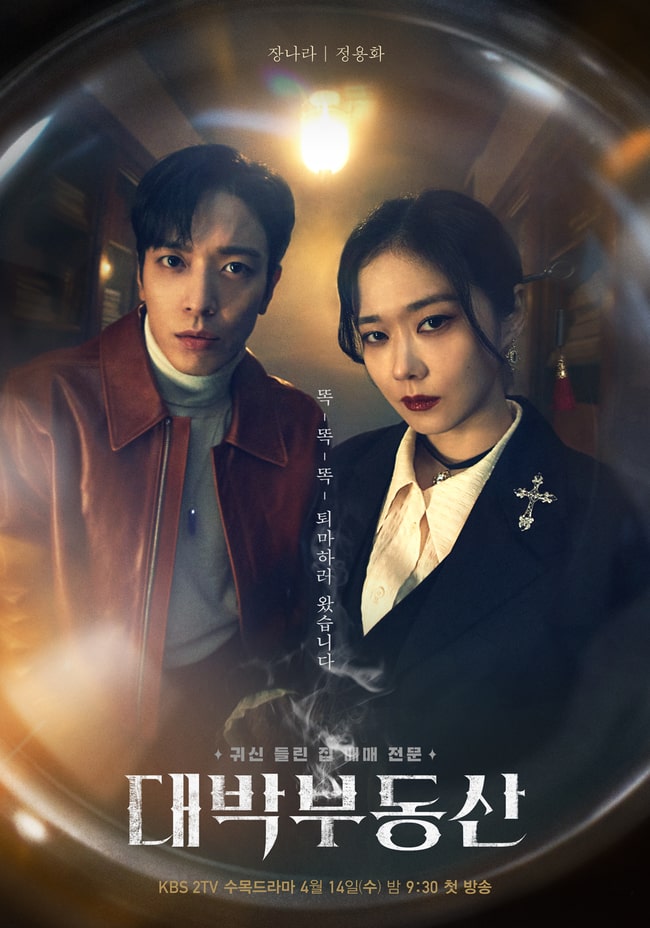 These are the dramas that I recently began watching; if you are interested in them or have seen them, please leave a comment below on how you liked or enjoyed watching them.
Bl Segment.
There is a slew of new Bl dramas premiering in 2021 that have piqued the interest of viewers. My favorite Bl drama, "We Best Love," has also come to an end, which makes me sad.
New shows such as Lovely Writer and Fish Upon the Sky have also been added to the current lineup. I'm hoping for new shows this summer, and I'm looking forward to it.
Closing remarks.
I hope you enjoyed my vision for the future of my website. As time goes on, I'll most definitely write weekly reviews of shows in this genre that I'm interested in.